IN THE PRESENT WORLD BECOME THE MOST PRESTIGIOUS COMPANY.
I'm a paragraph I tell a story and let you tell yours.  We will help you let visitors know a little more about you.
CERTIFIED COMPANY
I don't know about certified, but if you ask our accountant, we are certifiable.
OUR EXPERIENCE
We started this hosting and webdesign gig in 1995. Back when basic hosting cost $35/ month and you did not get much for it.
Suffice it to say, we have been around the block a few times.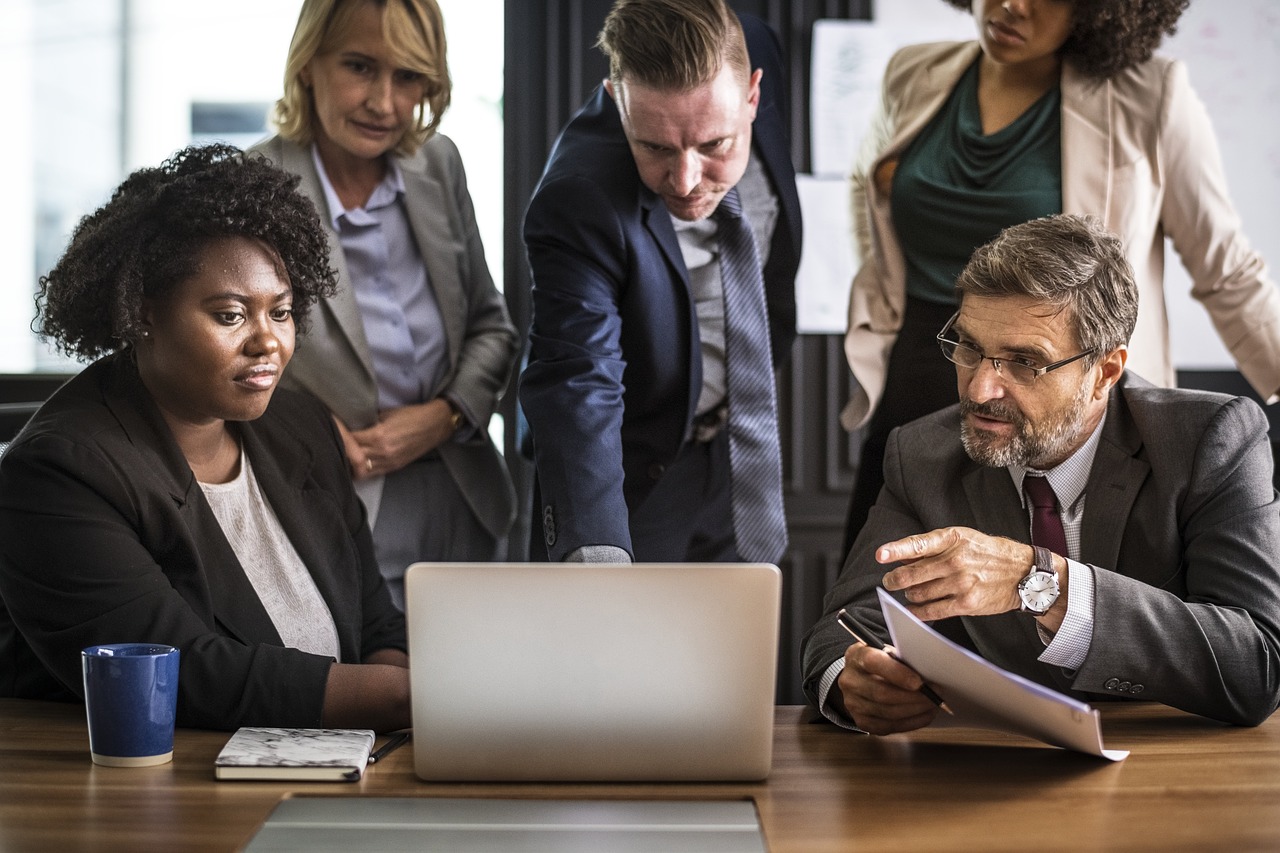 AUSTRALIA
We are not here, but we do have some Aussie clients
JAPAN
We are not here, but we did have a Japanese exchange student, and GoJu is a hobbie of many years.
AMERICA
We are definitely here. But right now we are working in the Las Vegas and Henderson areas.  Why because Covid is kicking our butts and you need clients!
PLACES

WHERE WE ARE
We have clients from all over the US. NY to LA, WA to FL.
We have server locations in Austin, Tx. Seattle, Wa. and Michigan. We have overseas storage in the UK and India also if you like that flavor for hosting. Linux and Windows hosting if you really care.
We run everything out of an office in Henderson, NV.
STRATEGIC & PLANNING
Lets discuss your growth needs.
CHANGE MANAGEMENT
Lets discuss how you are going to get to where you want to be.
BRAND IDENTITY
Let's put you on the map with a brand that says, I'm Here To Stay
Web and Graphics Design
Web design and Graphic design services to bring your brand online.
Site Hosting Services
We manage everything for you. Not technical knowledge is required. Domain registration, Hosting, Social Media Integration, online SEO and Marketing.
Reach the Stars
Maybe you should click and contact us. Lets see if we are a fit for you?
OUR TEAM
Actually I don't know who these people are. They don't work for me. But they are sassy pictures that look all millennial cool. Actually I would probably only hire two of them from these pictures. So I suggest you just ignore this part and click to Contact Us.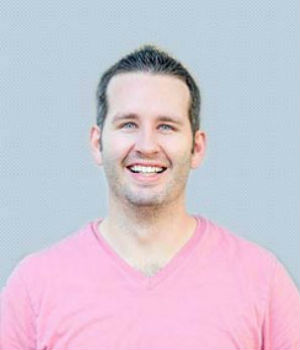 SHANE WARNN
Not the FOUNDER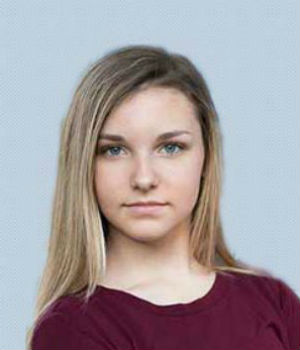 AMELIE LENC
Not the CO-FOUNDER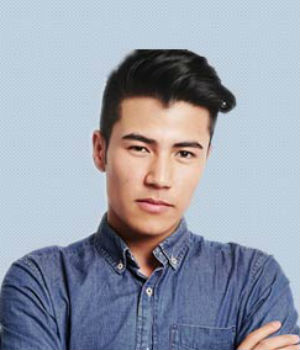 MICHAL CLARK
Not the CO-FOUNDER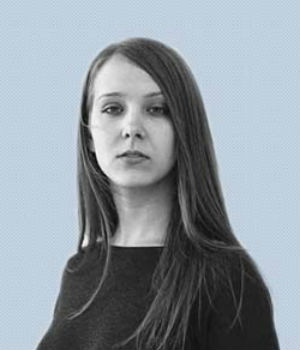 SOPHIA ANDERSON
Not an EXECUTIVE